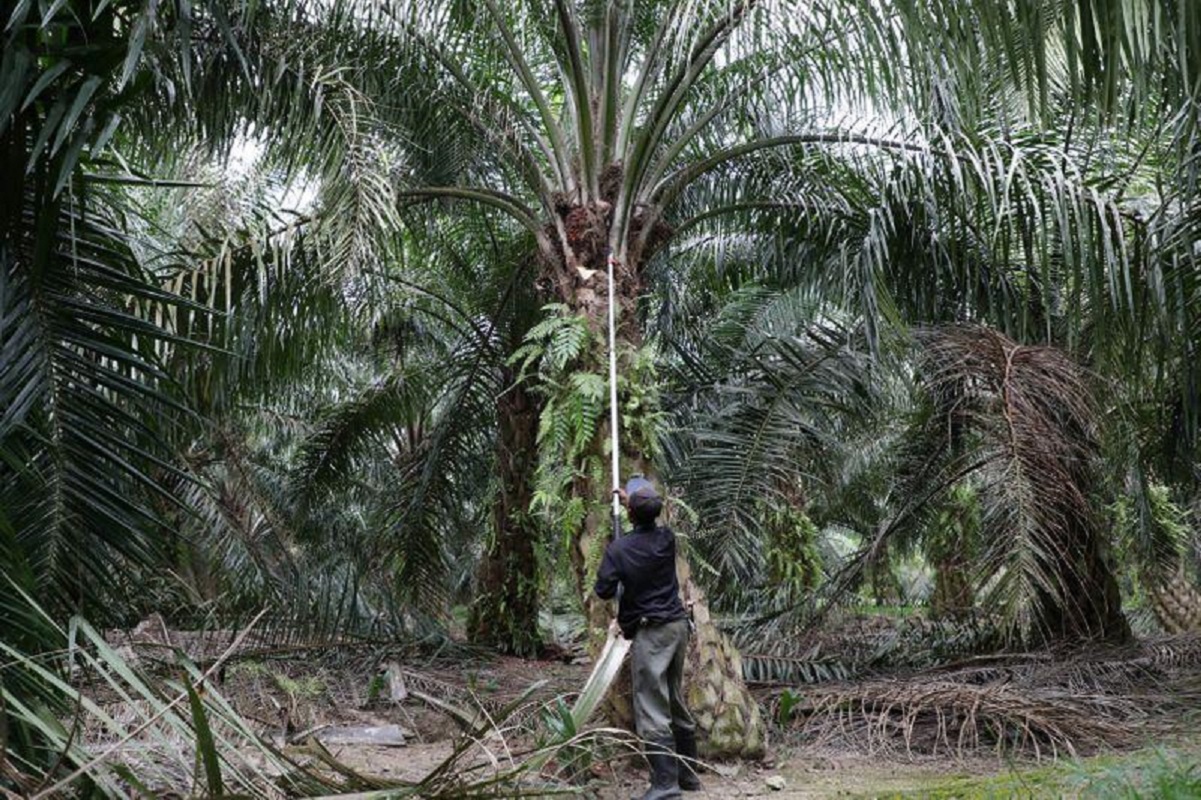 KUALA LUMPUR (Oct 24): The new standard operating procedures (SOPs) that require oil palm planters to operate at half the capacity will result in an estimated revenue lost of RM900 million a month or RM30 million a day at prevailing favourable CPO prices of close to RM3,000 per tonne, according to Malaysian Estate Owners' Association (MEOA).
This loss has not factored in palm kernel (PK) losses, said the association in a statement.
MEOA is appealing to the Sabah state government to review and to immediately lift the restrictions of the new SOPs pertaining to the plantation sector.
"Unfortunately, the new SOPs covering the oil palm sector will not only entail economic losses — but can potentially make the situation worse off," said the association.
It estimates that if the entire oil palm supply chain in Sabah is constrained in accordance with the new regulations in the recent announcement to operate at 50% capacity, the crude palm oil (CPO) production level in the state could fall by as much as 300,000 tonnes a month, set against the present high crop season.
"Failing to do so (lifting the new restrictions) could result in a loss of control over the 220,000 plantation workers currently secure within the boundaries of far-flung rural plantations.
"Moreover, the social, economic and political implications of failing to do so may be devastating. The new SOPs would see both the smallholders and mid-sized players in the state's oil palm sector bearing most of the losses during this period," said the association.
The social-economic implications of enforcing the new SOPs for the oil palm sector are mind-boggling, said MEOA, pointing at limiting the workforce present to half, and also limiting working time to a 12-hour window.
"From the onset of the perishable nature of oil palm crops which will affect smallholders and growers, the domino effect of losses will spread right down throughout the entire palm oil supply chain from upstream to downstream and include the spin-off supporting activities," it said.
MEOA pointed out that the plantation sector is already committed to continue adhering strictly to the present SOPs already in place to mitigate Covid-19, including imposing voluntary lockdowns in operations. "There is no need for the plantation sector to adhere to the 50% ruling of workforce in attendance with social distancing by law of one meter," it said.
"Blanket Covid-19 mitigation measures imposed across different business sectors need to be reviewed towards a common but differentiated set of mitigation measures between other economic sectors and the plantation sector," MEOA commented.
"The uniqueness of the oil palm sector is to be viewed and appreciated, set against its isolated and vastly spread out locations, mainly in rural landscapes, and where social distancing is already in-built into the nature of work and normal to its operations," it added.
Source : The Edge Markets
You can share this posts: