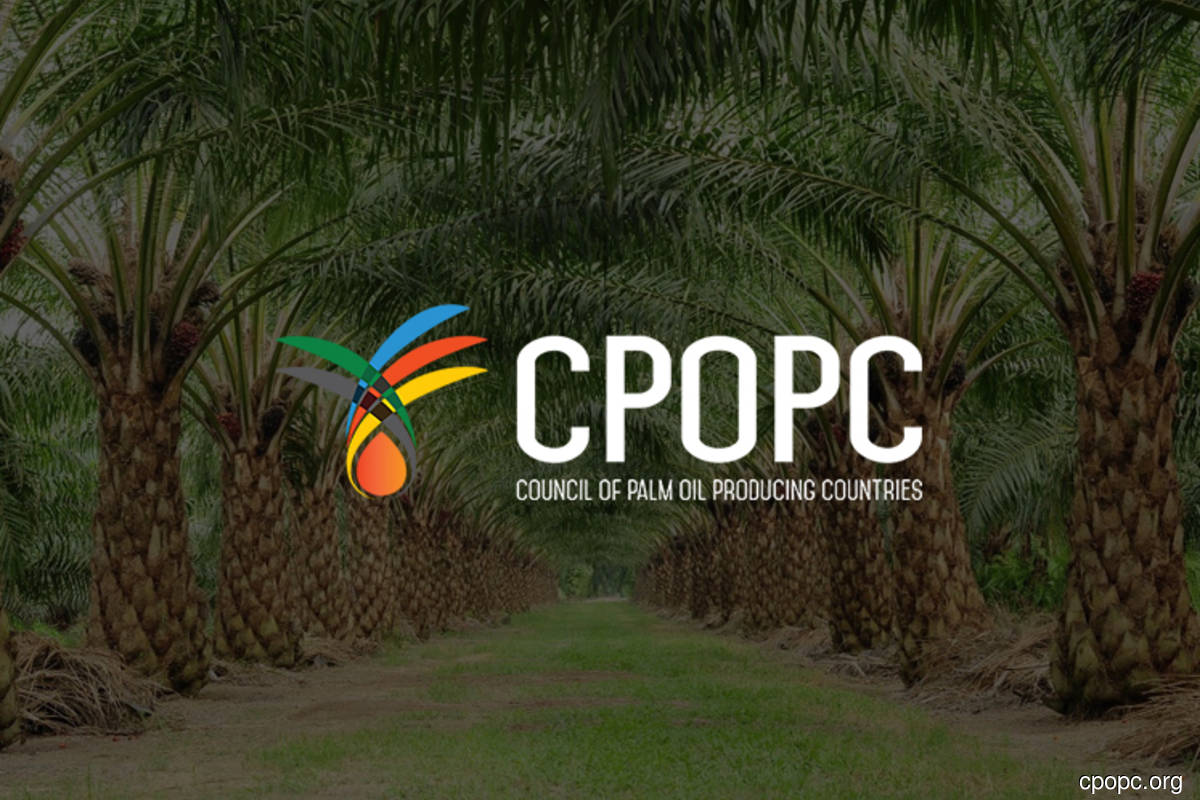 KUALA LUMPUR (Nov 16): The Council of Palm Oil Producing Countries (CPOPC) will add four new members, namely Colombia, Ghana, Honduras and Papua New Guinea, according to Plantation Industries and Commodities Minister Datuk Zuraida Kamaruddin.
This would create a strategic alliance towards stabilising palm oil prices next year, she said.
"The participation of these new CPOPC members will also increase the control over the palm oil market among the council members and ensure a better international market share," she told the Dewan Rakyat on Tuesday (Nov 16) in response to a question from Che Alias Hamid (PAS-Kemaman) who asked about the ministry's strategic plans to deal with the uncertainty in commodity prices expected for next year.
Indonesia and Malaysia, the world's biggest palm oil producers, are the current members of the CPOPC, an inter-governmental organisation established in November 2015.
Zuraida also said her ministry would focus on oil palm smallholders to create a cluster mechanism to enable them to achieve higher productivity by operating their farms in clusters.
"This mechanism will have a positive effect, providing lucrative returns and increasing the income of smallholders," she said in reply to a supplementary question from Che Alias who wanted to know the government mechanism to ensure that smallholders are protected and resilient in facing any price uncertainties in the future.
Zuraida also responded to a question from Datuk Seri Hasan Arifin (Barisan Nasional-Rompin) on the current status of the anti-palm oil campaign and restrictions imposed by the European Union (EU) on Malaysian palm oil.
She said a hearing will be held early next year for Malaysia to present the facts and its policies to counter the EU campaign.
The minister noted that Malaysia took legal action against the EU on July 1, 2020, and filed legal action under the World Trade Organization's dispute settlement mechanism on Jan 15, 2021.
"Subsequent to that, a consultation was held between Malaysia and the EU on March 17, 2021, where no agreement was reached. A follow-up will be held in January 2022.
"I will be attending this session in order to present more accurate facts to the EU in refuting its assumptions about the policies implemented in our country," she added.
Source : The Edge Markets