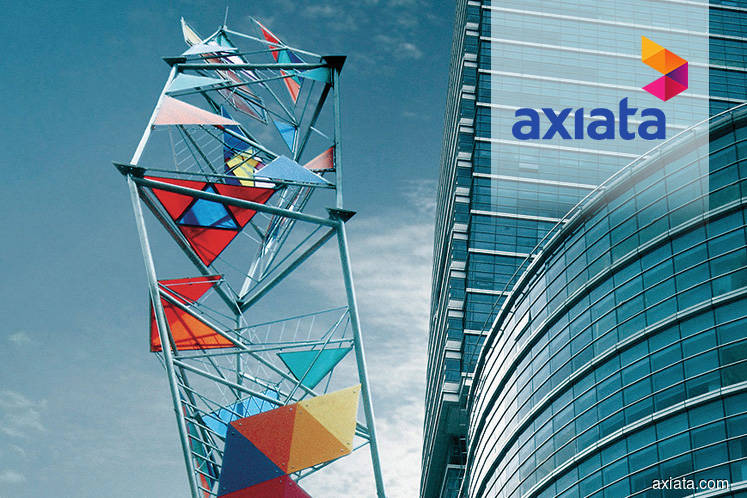 KUALA LUMPUR: Indonesia Minister of Communication and Information Technology Rudiantara told the media that his ministry will conduct a review on the proposed merger between Axiata Group Bhd and Norwegian telecommunication giant Telenor Group.
The minister was quoted by Indonesian online business news portal Bisnis.com last week saying that a review is necessary because Telenor originated from the European Union (EU), which parliament has on June 10 passed laws to restrict and ban palm oil usage in biofuel by 2030.
"I cannot ignore the issue [on palm oil ban]," Rudiantara was reportedly said, adding that the Indonesian government's attitude towards the merger is not known yet.
The ministry has yet to look at the post-merger business plan in Indonesia of Telenor and Axiata, according to Bisnis.com, hence it is too early for Rudiantara to comment on the merits of the merger.
Telenor currently does not have operation in Indonesia. The merger with Axiata will enable the Norwegian telco to gain an exposure to the archipelago.
Rudiantara revealed that his ministry will conduct discussions with stakeholders regarding Telenor's entry into Indonesia, in order to come up with a collective decision on investment from EU countries, noting that all strategic transactions in the telecommunications sector requires consultation with stakeholders.
Should Axiata-Telenor merger materialise, it would result in Telenor owning a stake in PT XL Axiata Tbk, which is 66.4% owned by Axiata.
Axiata told Bisnis.com that the merger will not affect XL Axiata's business in Indonesia, and that the corporate exercise would open opportunities for Axiata to invest more in Indonesia.
"There is no impact [on Indonesia], in fact we will be able to invest even more in Indonesia," Axiata reportedly said.
Axiata is still in discussions with Telenor on the proposed merger, and intend to form a binding agreement by the end of third quarter this year, following due diligence exercises.
If the merger materialises, both parties will form an enlarged holding company, which Telenor is expected to own 56.5% while Axiata owns the remaining 43.5%.
Source : The Edge Markets