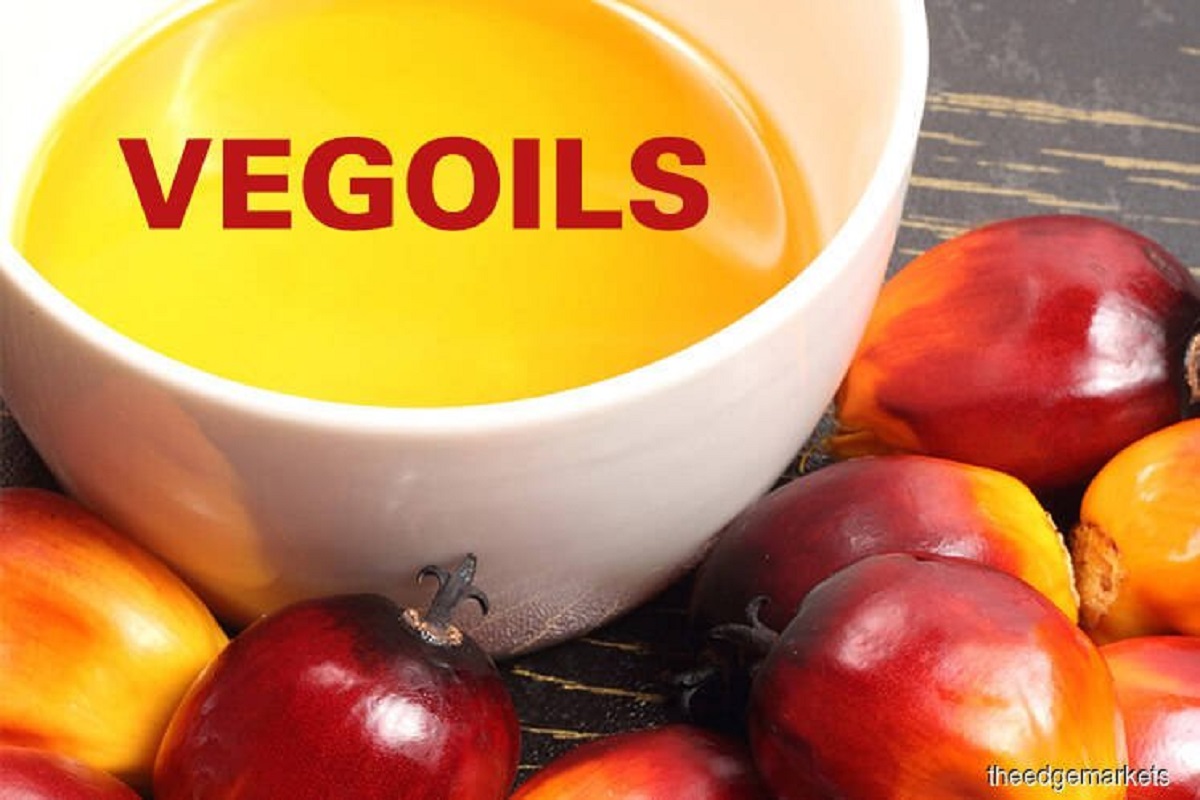 KUALA LUMPUR (Nov 2): The Malaysian Palm Oil Board (MPOB) said on Tuesday (Nov 2) food manufacturers must demand palm oil containing lower levels of potential carcinogens 3-monochloropropane-1,2-diol esters (3-MCPDE) and glycidyl esters (GE) from suppliers, so that their food products can be accepted by consumers.
A carcinogen is a cancer-causing substance.
In a statement, MPOB director-general Dr Ahmad Parveez Ghulam Kadir said palm oil refineries should be firm by requesting palm oil mills to supply crude palm oil (CPO) with lower chloride content to enable palm oil refineries to reduce 3-MCPDE in refined palm oil.
"Alternatively, refineries could pay less for CPO with high [chloride levels] as it (the money saved) will [be] used to pay the cost of washing CPO in [the] refinery.
"The issues of 3-MCPDE and GE in palm oil will no longer [be] a concern if all parties understand their roles in ensuring palm oil meets high quality and safety standards.
"The presence of chloride in CPO is found to be the precursor of 3-MCPDE when the oil undergoes refining at elevated temperatures. CPO washing has shown to be the most effective approach in reducing chloride content in CPO, which in turn allows processed palm oil with lower 3-MCPDE [to be produced]," Ahmad Parveez said.
According to him, the MPOB maintains high-quality standards throughout the palm oil supply chain through the implementation of strict quality-enforcement procedures, which include regular inspections, spot checks, and routine sampling and testing.
In order to effectively monitor and control export and import of palm oil products, all transaction activities are fully monitored via physical inspections on bulking installations and vessels, he said.
The MPOB's statement on Tuesday was issued in response to alleged acrylamide and glycidol contamination issues involving 60 brands of flour-based confectioneries, including biscuits sold in the Hong Kong market following a recent report by the Hong Kong Consumer Council's CHOICE magazine which claimed that the 60 products contained acrylamide and glycidol.
According to news reports, the Hong Kong Consumer Council's list included Hup Seng, Jacob's and Julie's-branded biscuits manufactured in Malaysia.
On Tuesday, Ahmad Parveez said the Hong Kong Consumer Council should also consider the overall content of GE and 3-MCPDE in the food products based on the amount of palm oil used in the biscuit formulation instead of measuring the levels of contaminants solely from palm oil.
"The release of such an article [by the Hong Kong Consumer Council's CHOICE magazine] must be taken seriously by food manufacturers in Malaysia as well as [the] palm oil industry to start mitigating 3-MCPDE and GE [levels in palm oil] as soon as possible," he said.
Source : The Edge Markets