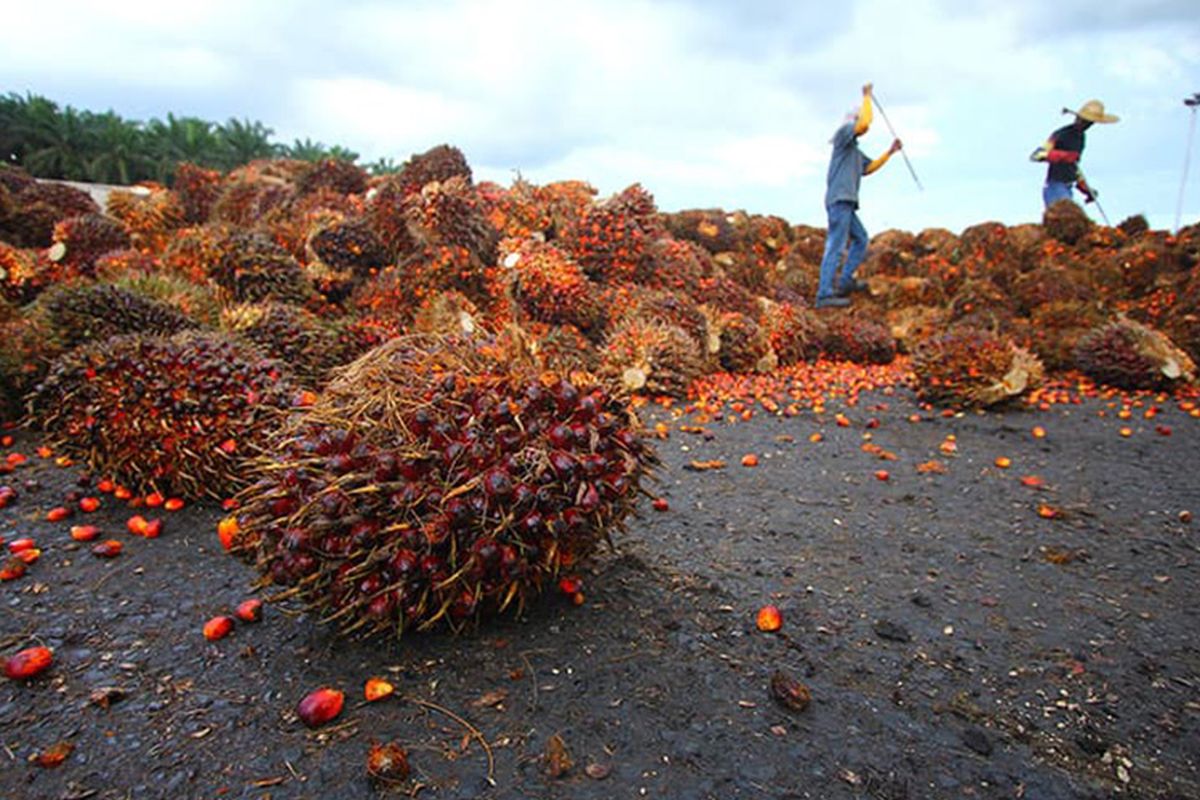 NEW DELHI (Oct 13): India on Wednesday slashed import taxes on palm oil and other edible oils as local consumer prices remain at high levels.
It removed the basic import duty and slashed an agriculture development cess on crude palm oil (CPO) to 7.5% from 20%.
The effective import duty, which includes surcharges, on CPO starting Thursday will be 8.25% compared with 24.75% earlier.
The basic duty on refined palm oil was brought down to 17.5% from 32.5%, making the rate of effective duty 19.25% compared with 35.75% before Oct 14, according to a government notification.
Import taxes were also reduced on soyoil and sunflower oil.
India has been trying to control soaring retail prices of cooking oil with tax reductions and other measures.
The country is heavily reliant on edible oil imports to meet domestic consumer demand.
It imported 13.35 million tonnes of edible oil in its fiscal year 2020-21 while domestic output was 12.47 million tonnes, according to government data.
The Mumbai-based trade group Solvent Extractors' Association of India (SEA) said the latest duty cuts would help in curbing retail prices but hurt oilseed farmers.
The immediate trigger for the drastic duty reduction is largely on account of the high prices of edible oil and the onset of the festive season and high food inflation, SEA president Atul Chaturvedi said.
"However the timing of reduction of import duty is a cause of concern as farmers are now harvesting record kharif soya and groundnut crop and the reduction in import duty may affect the farmers' realisation for their produce," he said.
Source : The Edge Markets