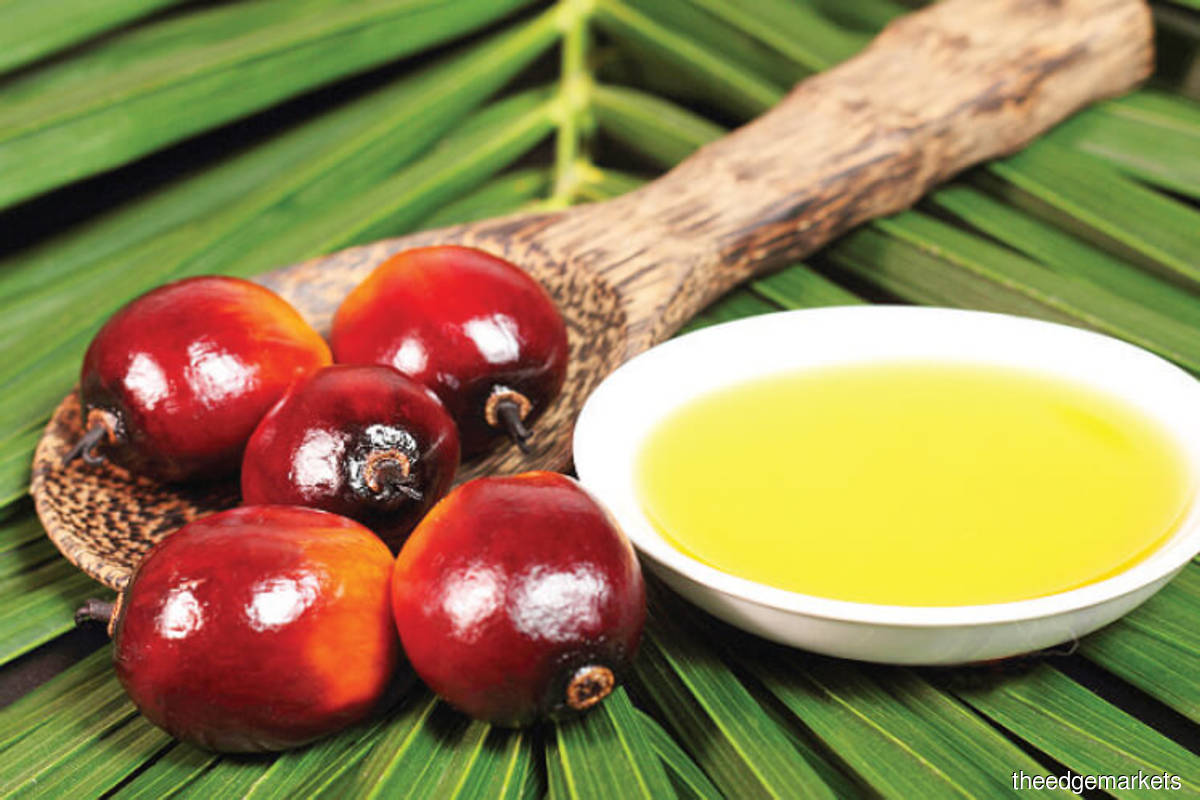 KUALA LUMPUR (Oct 14): India's decision to cut its import duty on edible oils will boost demand for crude palm oil (CPO) in India, which is a positive sign for Malaysian upstream plantation companies and integrated palm oil players, said CGS-CIMB.
In a note, the research house maintains its 'neutral' rating on the agribusiness sector as the 11 percentage point import duty gap between CPO and refined palm oil is maintained post the latest revision to provide local Indian refiners with a margin advantage to compete against Indonesian palm oil refiners.
"However, the revised import duties put CPO at a disadvantage against sunflower oil and soybean oil, as the import duty of 8.25% is higher than that of crude soybean oil and crude sunflower oil of 5.5%," it added.
On Wednesday (Oct 13), the Indian government announced it has scrapped the basic customs duty and slashed agriculture cess on CPO, soybean oil and sunflower oil, effective from Oct 14, 2021 to March 31, 2022.
Following the cut, CPO will now attract agri infrastructure development cess (AIDC) of 7.5% versus 20% previously, while the rate falls from 20% to 5.0% for soybean oil and sunflower oil.
With the cuts, the effective import duty on CPO will fall from 24.75% to 8.25%, while the effective import duty on refined grades of palm oil will fall from 35.75% to 19.25%.
"This does not come as a major surprise, as there has been talk over the past few days that the Indian government is looking at potentially cutting the import duties on edible oils to make them cheaper leading up to the upcoming festive season and to tame high food inflation in the country.
"The key surprise is that India did not cut the import duty on rapeseed oil, which was kept at 38.5%," said CGS-CIMB.
The research house estimates the 16.5% cut in effective import duties implies a reduction in CPO price in India by approximately US$186 per tonne (RM775/tonne).
This is the third time India lowered the import duty of palm oil this year.
Source : The Edge Markets