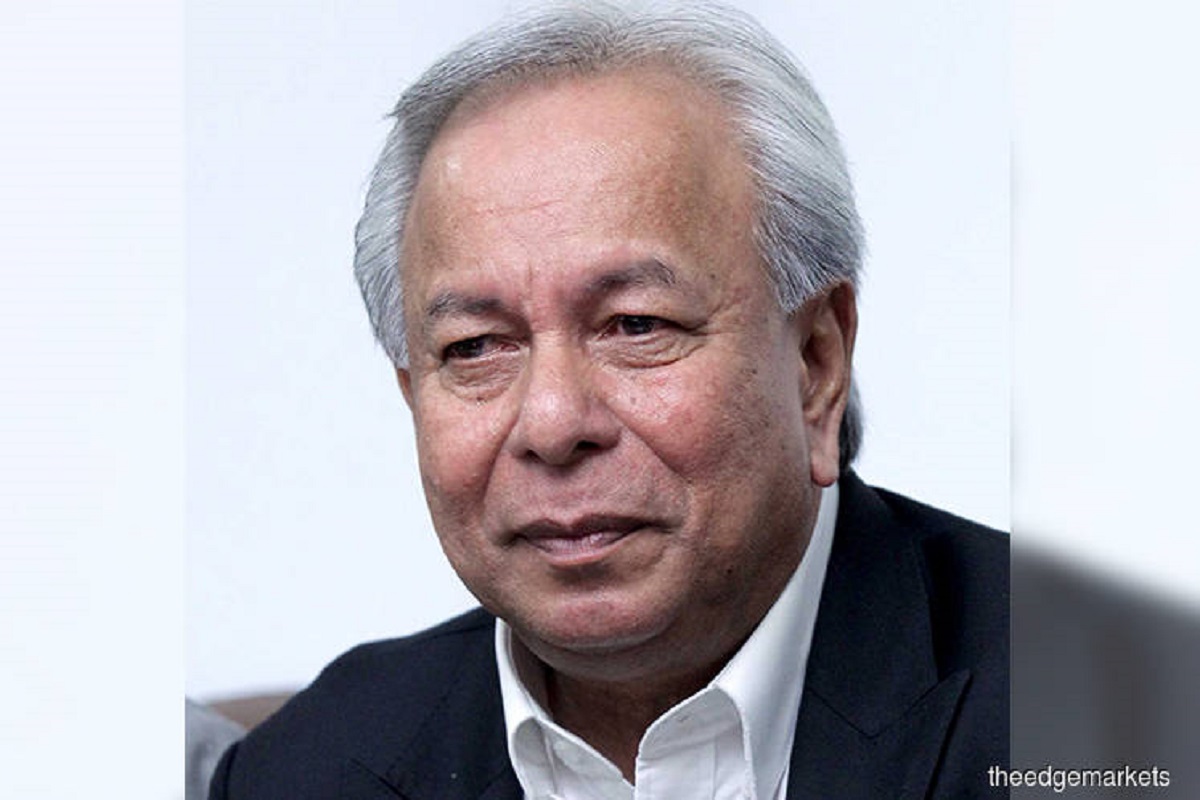 KUALA LUMPUR (July 20): The Malaysian palm oil industry needs to focus on increasing its yields in order to remain competitive.
In a panel discussion on palm oil during the second round of Invest Malaysia 2020 virtual conference, Malaysian Palm Oil Association (MPOA) chief executive officer Datuk Mohd Nageeb Abdul Wahab (pictured) said the industry's yields have been stagnating.
Worker shortages, extreme weather conditions and soil degradation in Malaysia have impacted yields, he explained.
Specifically, on labour issues alone, Nageeb said pre-Covid-19, the industry had a shortage of 36,000 workers resulting in a 10% to 25% shortfall in yields. According to him, 84% of plantation workers are foreign nationals.
He also added that negative perceptions of palm oil are also contributing to the industry's challenges.
"It is not a sunset industry. After tourism we are the biggest employer, generating 5% of GDP. The industry is full of challenges and obstacles, and we have to look at things differently," he said.
Nageeb said given the 6.5 million hectare cap on plantation land in Malaysia by 2025, the focus needs to be on raising yields, and getting more crop over the same area.
He added the industry has to look at "quantum leap technologies" in order to progress further, noting that this has to be done in collaboration with the government.
As such, he said Malaysian planters have to look at automation, opining that "we have already started to lose our edge" vis-a-vis other palm oil-producing countries.
That said, he explained there is yet to be a commercially viable solution for automating the harvesting of fresh fruit bunches from oil palm trees.
In terms of price, Nageeb viewed that an average crude palm oil (CPO) price of RM2,400 to RM2,500 per tonne for 2020 would be comfortable for most players — including smallholders.
This is as cost of sales for the most efficient players averages at RM1,500 to RM1,600 a tonne.
In terms of production, he does not expect it to be above 2019's 19.5 million tonnes.
He noted there will be long-term demand for palm oil given its multiple uses in food. That said, raising biodiesel mandates will increase domestic consumption — as a mere 10% increase in the biodiesel mandate will consume 500,000 tonnes of CPO.
As such, the government needs to look at setting a stabilisation fund to subsidise biofuels mandates in the country.
"We are not aggressive enough when compared to Indonesia [Indonesia's biofuel mandate]. We need to follow suit," he said.
On his wishlist for Budget 2021, he said the government needs to review its tax structure and make "radical changes".
Immediately, the government needs to look at its labour policies, particularly when it comes to foreign labour.
He noted that while automation should be a long-term goal, the survival of the Malaysian palm oil industry is based on workforce availability.
When it comes to changing perceptions of palm oil, Nageeb noted that the industry's engagement with the public needs to be enhanced, adding that until the industry can demonstrate its sustainability credentials in a meaningful way, this negative perception will persist. 
Source : The Edge Markets