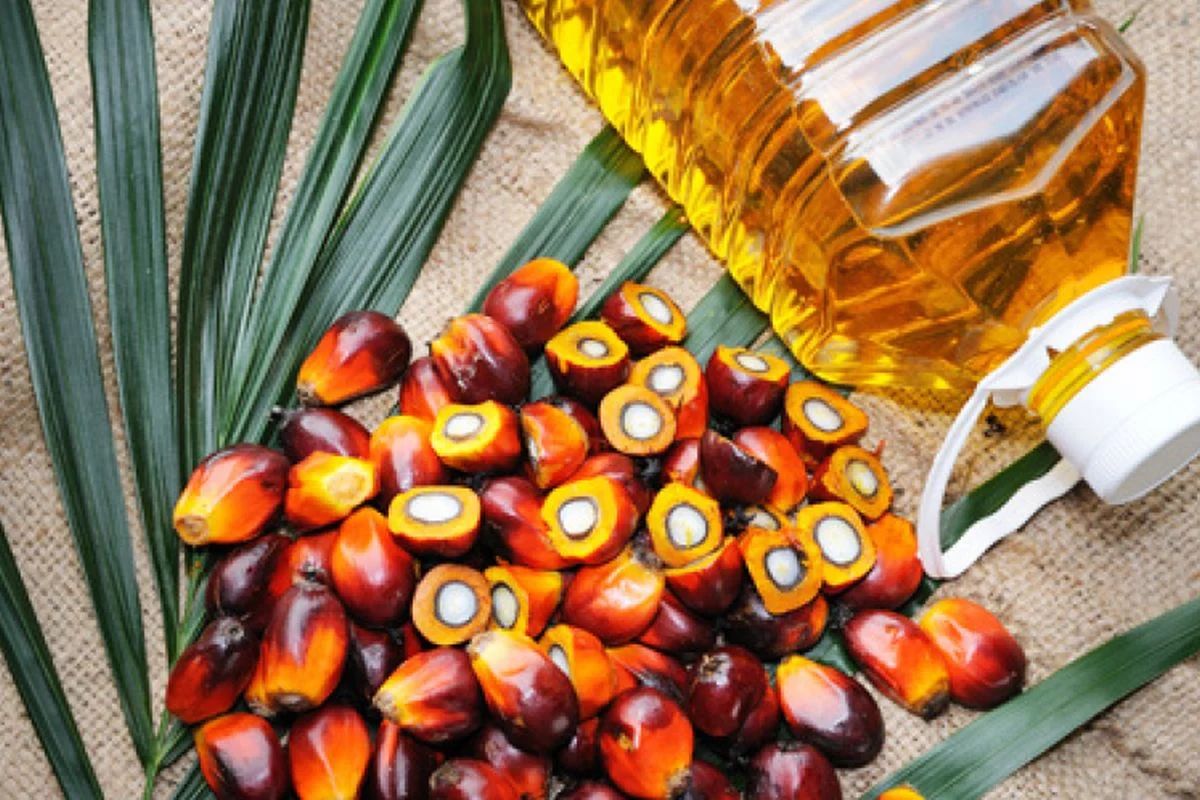 KUALA LUMPUR (March 2): The surge in crude palm oil (CPO) price is closely connected to the price hike in Brent crude as a result of the Russian invasion of Ukraine and the production limit set by the Organisation of the Petroleum Exporting Countries (Opec), according to the Malaysian Palm Oil Board (MPOB).
On March 1, the preliminary daily CPO price recorded a new historical peak at RM7,600 per tonne with the highest and lowest traded contract at RM7,700 per tonne and RM7,500 per tonne respectively.
Director-general Datuk Dr Ahmad Parveez Ghulam Kadir said the Brent crude price was traded higher at US$115.58 per barrel on Tuesday (March 1) against US$103.87 per barrel on Monday (Feb 28).
"The price of Brent crude oil started to trade above US$100 per barrel on Feb 7. Firmer Brent crude oil prices in the world market make palm oil a more attractive option for biodiesel feedstock, thus contributing to an increase in CPO prices," he said.
He said the other pull factor for higher CPO price was the rising trend of soybean oil price in the global market as they compete for a share in the market.
Soybean oil price traded higher by 3.5% to US$1,508 per tonne in January 2022 against US$1,457 per tonne in December 2021. Soybean oil price traded higher at US$1,804 per tonne on March 1.
Furthermore, India, besides being a price-sensitive market, also imports a large volume of vegetable oils to meet its population's demand. Apart from palm oil which is sourced from Indonesia and Malaysia, India also imports other vegetable oils such as soyabean oil from Argentina and Brazil, and sunflower oil from Russia and Ukraine.
Ahmad Parveez said Russia's invasion of Ukraine is expected to cause delays in sunflower oil shipments, which could prompt India to raise palm oil imports to fill this gap.
"The higher demand for palm oil will contribute to a decline in palm oil stocks and lead to an increase in CPO prices," he said.
Lower CPO production also contributed to the current higher CPO price.
In January 2022, the production was down by 13.5% to 1.25 million tonnes against 1.45 million tonnes in December 2021 due mainly to monsoon rains and labour shortage faced by oil palm plantations, especially during fresh fruit bunches harvesting and collecting activities.
He said the current high CPO prices have led to higher income among industry players including oil palm smallholders and plantations.
It also provides additional income to the government through higher tax revenue from CPO export duty, windfall profit levy and corporate tax.
Additionally, higher CPO prices also led to higher export earnings which benefit the economy, thus stimulating further economic growth.
Based on current fundamental and sentiment factors, MPOB expects CPO prices to remain at the RM5,000-RM8,000 range until April to May 2022 before stabilising during the high CPO production season.
"CPO price is forecast to average at RM4,250 per tonne in 2022," he added.
Source : The Edge Markets