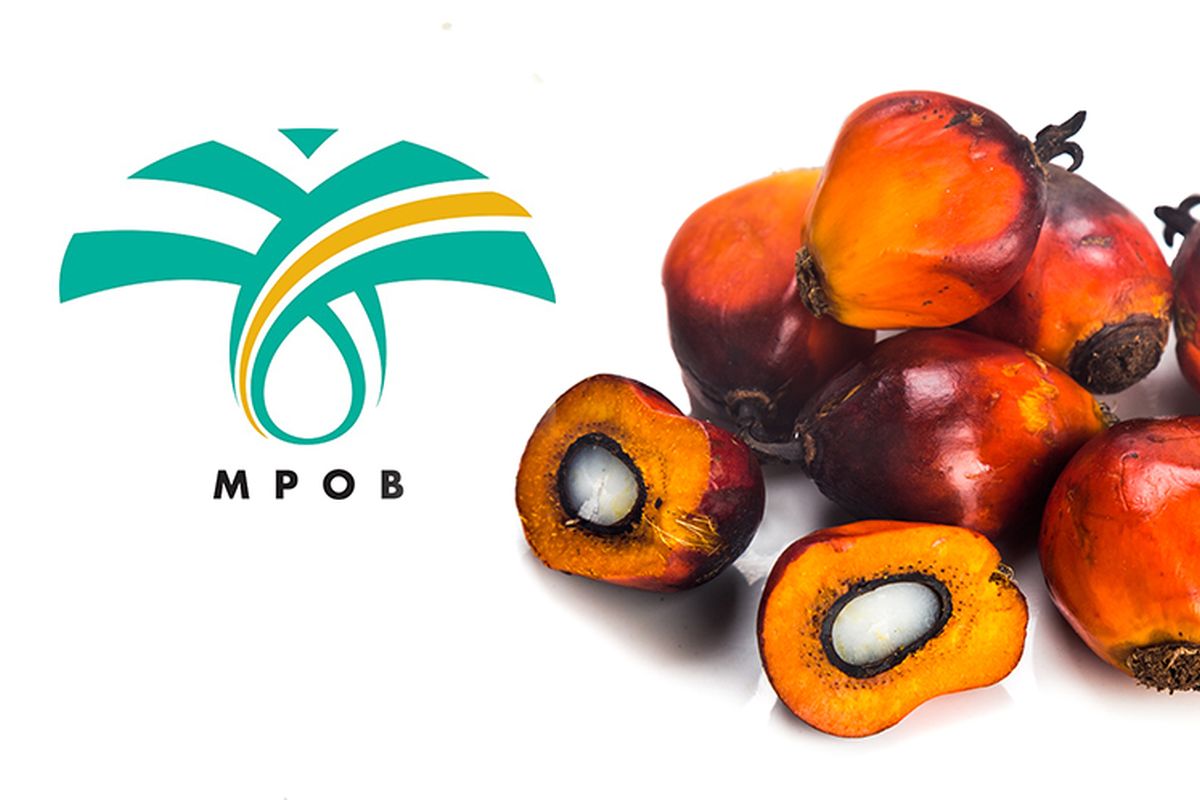 KUALA LUMPUR (July 30): The Malaysian Palm Oil Board (MPOB) has invented technology to treat palm oil mill effluent (POME) called Palm Kernel Shell Activated Carbon for Wastewater Treatment.
Director-general Dr Ahmad Parveez Ghulam Kadir said in a statement that the technology which uses oil palm kernel shell biomass will integrate biological processes with activated carbon for POME final discharge treatment.
"Oil palm kernel shell biomass is used as feedstock for activated carbon production due to its high density, high carbon and low ash content.
"Since it is abundantly produced in palm oil mills, the production cost of this technology will be minimal, if the mill is producing it. The prototype of this technology has been tested and proven effective," he said.
He said a team of researchers led by Dr Nahrul Hayawin Zainal conducted the research since 2019 and the technology was unveiled at the recent annual MPOB Transfer of Technology Seminar and Exhibition 2021.
"The technology to treat POME is environmentally friendly because no chemicals are used in the treatment process.
"Steam activation is used to produce activated carbon and an effective microbe is used in the biological process during tertiary treatment."
According to Ahmad Parveez, the treated POME final discharge can be used as recycled water and the activated carbon (spent activated carbon) can be used as organic fertiliser for vegetative plants.
"Our research found that the fertiliser contains beneficial enriched nutrients such as nitrogen, phosphorus, and potassium from the adsorption of POME final discharge," he added.
Source : The Edge Markets