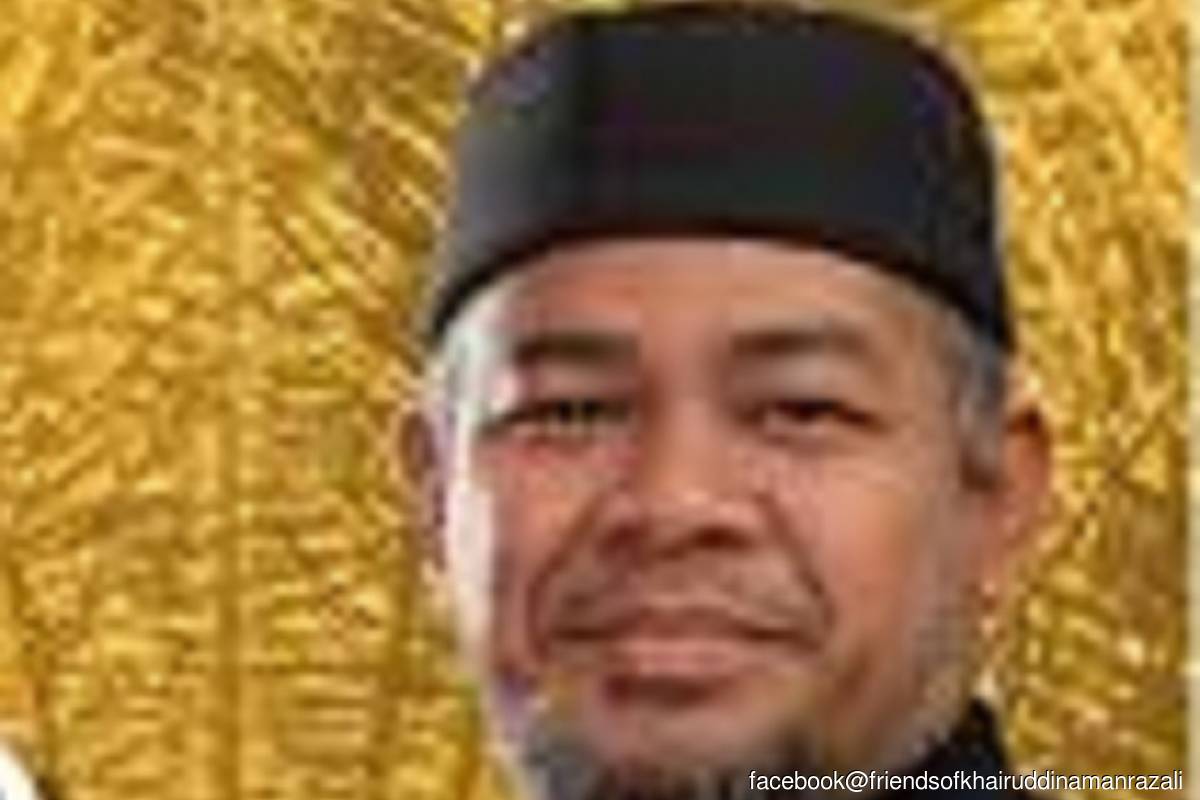 KUALA LUMPUR (Jan 11): Advances in research that generate new technologies and innovations are an important strategy for the sustainable development of the country's palm oil industry, said Minister of Plantation Industries and Commodities Datuk Dr Mohd Khairuddin Aman Razali.
To date, he said the Malaysian Palm Oil Board (MPOB), as the leading agency in oil palm research has produced 704 technologies and innovations including product formulations and services that have been offered for commercialisation to local industries and entrepreneurs.
He said this in a statement today, in conjunction with the MPOB Excellence Awards 2020 presentation.
At the ceremony, he also presented the Publication Award (impact factor 3.0 and above), Promising Scientist Award, Outstanding Scientist Award, Outstanding Service Award, Long Service Award, Golden Service Award and Director General's Outstanding Management Challenge Trophy to the winners.
Apart from that, he also planted CPS2 oil palm clone seeds that can increase palm productivity, in the compound of MPOB's headquarters.
CPS2 clones can produce 35.7 tonnes of fresh fruit bunches and up to 10.8 tonnes of palm oil yield per hectare a year.
Meanwhile, in the same ceremony, MPOB director-general Dr Ahmad Parveez Ghulam Kadir said the research and development agency had received national and international recognition for its scientific research and innovations over the past year.
He said MPOB bagged the Clarivate South and Southeast Asia Innovation Awards 2020 in the Government Research Organisation category to become Malaysia's top innovator.
In addition, MPOB also received the Malaysia Innovative Product Award (MIPA) and Best of the Best Invention Award Malaysia, as well as three Gold and one Silver medals at the International Invention, Innovation and Technology Exhibition (ITEX 2020), he said.
He said MPOB won two Gold, two Silver and two Bronze medals at the Malaysia Technology Expo 2020 (MTE 2020)
MPOB researchers also won the Malaysian Commercialisation Year Award 2020 (MCY 2020) in the Researcher Entrepreneur Award category, he added.
Source : The Edge Markets