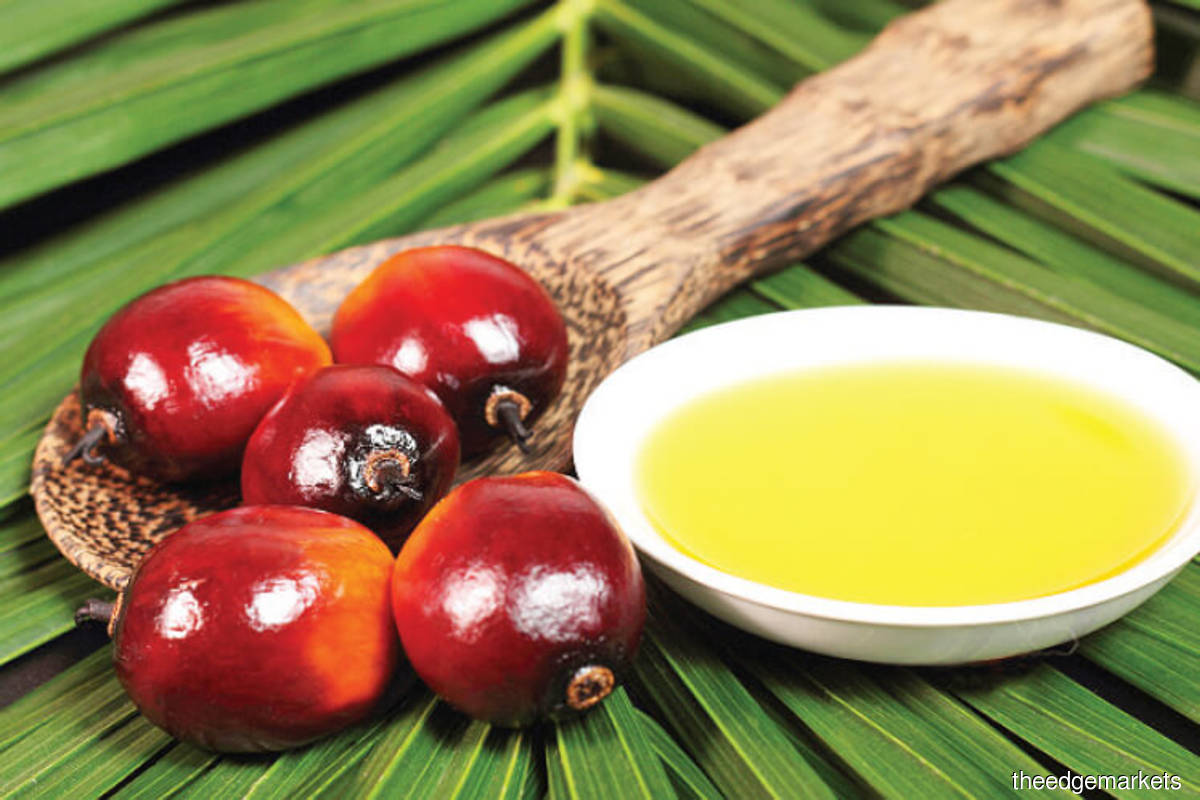 SINGAPORE (July 25): Palm oil fell for a third straight day, as the market remains cautious of a fresh attempt by Indonesia to ramp up overseas shipments.
Futures for October delivery swung between gains and losses before closing 1.6% lower at RM3,646 (US$819) a tonne, the lowest in more than a week.
Indonesia has been boosting shipments to reduce its bloated inventories, a move that's caused prices to sink about 50% from a record close in April. The government has waived an export levy until end-August and is considering removing the domestic market obligation to further accelerate shipments.
Traders are also assessing a deal aimed at reviving agricultural exports from Ukraine, one of the world's biggest wheat, corn and vegetable oil exporters. It's uncertain how quickly exports will progress with Russia's war still raging.
Russia attacked the sea port of Odesa with cruise missiles at the weekend, just hours after signing the deal to unblock grain exports from Ukraine.
Palm oil prices are likely to remain weak for most of the third quarter on Indonesia's move, averaging between RM4,800 and RM5,200 a tonne, Malaysia's commodities minister Zuraida Kamaruddin said in a statement on Monday.
With the expected resumption of Indonesia's export levy in September and decline in palm oil production in the fourth quarter, prices are expected to rise to RM5,000 to RM5,500 a tonne in the final three months, she added.
Source : The Edge Markets