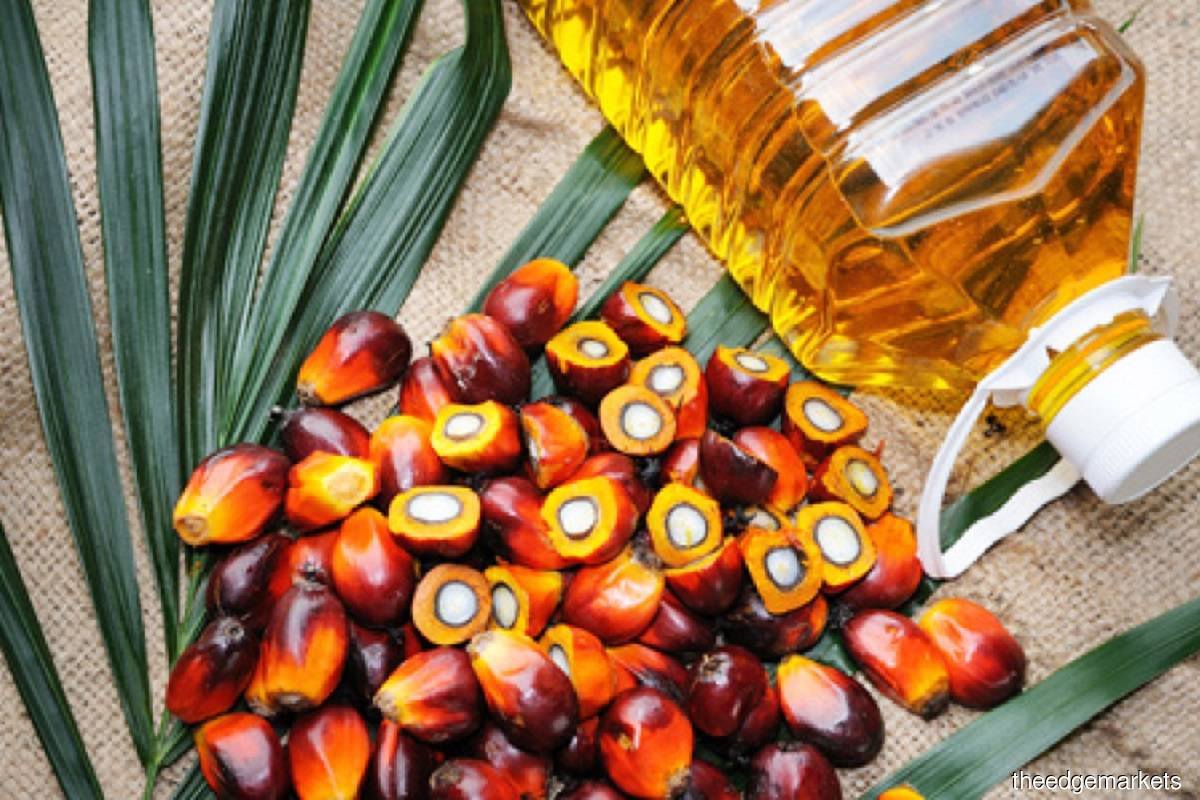 KUALA LUMPUR (Jan 6): Asian palm oil prices are expected to be rangebound in 2023 after a volatile 2022 despite Malaysia entering the year with low stocks and China's used cooking oil exports set to increase to Europe and even extend to the US.
In a report on Thursday (Jan 5), S&P Global Commodity Insights said the biodiesel market was marked by a rapid change in fortune in 2022 as palm oil prices plunged from May after being pressured to historic highs in the wake of Russia's invasion of Ukraine in February.
It said Indonesia's move to ban palm oil exports in May in a bid to rein in domestic cooking oil prices caught the market by surprise and was followed by an equally abrupt reversal weeks later and a push by the government to hike exports as overflowing storage tanks sent palm oil prices plunging.
The firm said Platts assessed crude palm oil at an historic high US$1,930/mt (RM8,483/mt) FOB Indonesia March 10 before prices plunged to a year-to-date low of US$783/mt on Sept 29, S&P Global Commodity Insights data showed.
The outlook for Malaysian prices in 2023 is also more moderate after volatility in 2022.
Source : The Edge Markets